1) A brief definition of Regenerative Medicine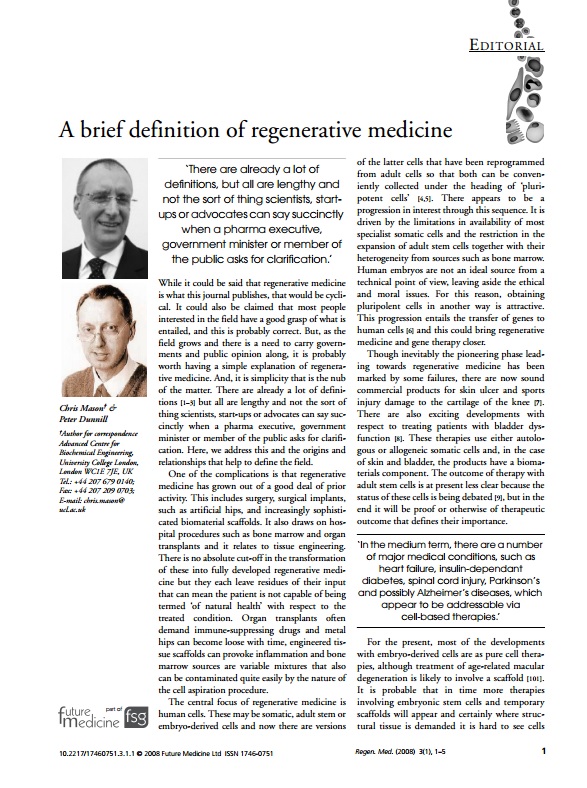 Download Complete Article (pdf)
2) Bone marrow derived stem cells in Regenerative Medicine as Advanced Therapy Medicinal Products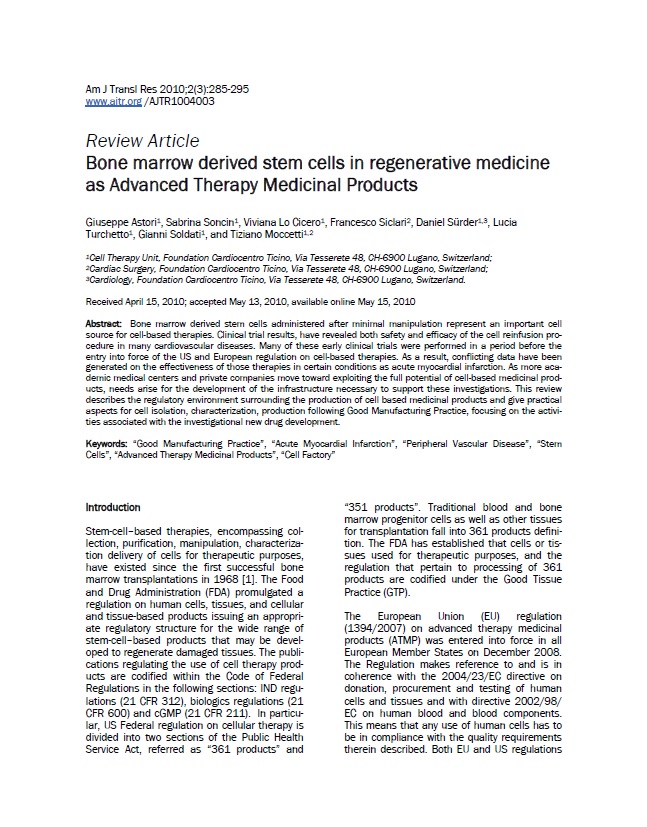 Download Complete Article (pdf)
3) Effects of intravenous administration of allogenic bone marrow- and adipose tissue-derived mesenchymal stem cells on functional recovery and brain repair markers in experimental ischemic stroke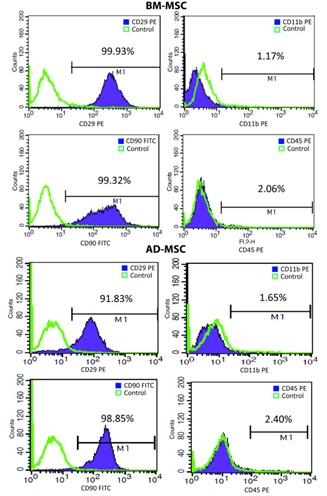 Abb.: © Stem Cell Research and Therapy
Flow cytometry characterization of bone marrow-derived mesenchymal (BM-MSC) and adipose tissue-derived mesenchymal (AD-MSC) cells before administration. Both BM-MSC (up) and AD-MSC (down) were analyzed before administration. MSC expressed markers CD29 and CD90 (left) and were negative for CD45 and CD11b. Both BM-MSC and AD-MSC showed similar results.
Weiter zum Artikel... Complete Article (Online)
4) Types of Human Stem Cells and their therapeutic applications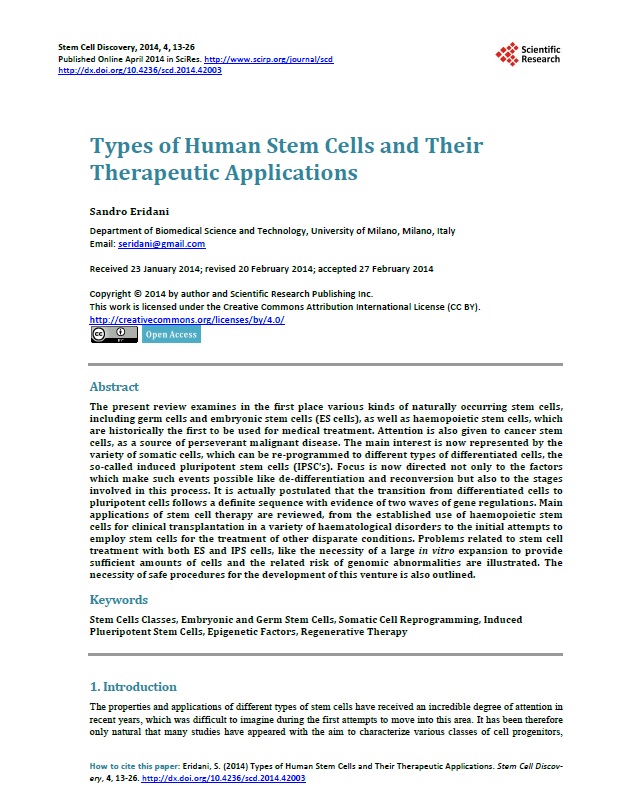 Download Complete Article (pdf)
5) ISSCR 2015 - AnnualMeeting Abstract Book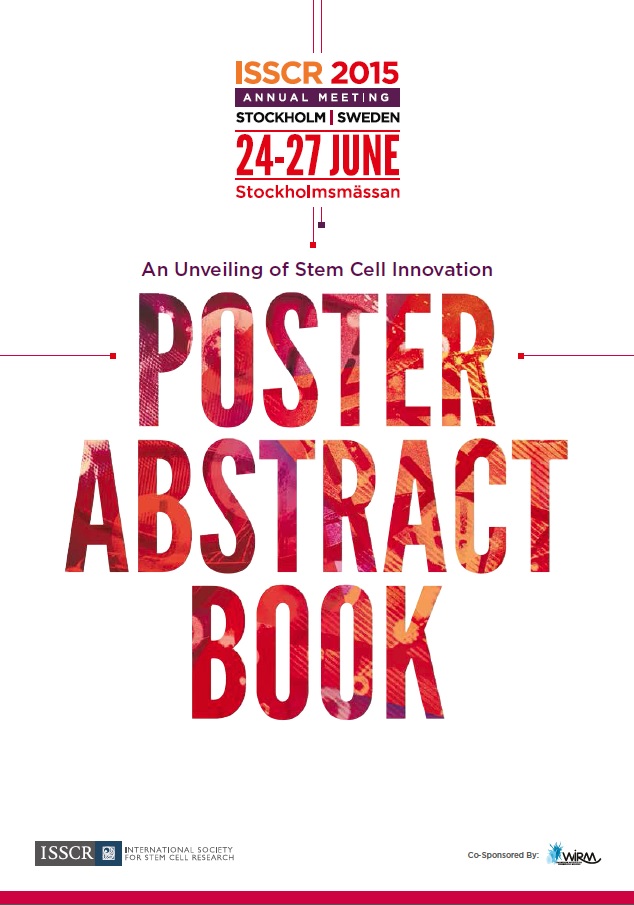 6) Reference Module in Biomedical Sciences

Master Z. Ethics of Stem Cell Research: The Unresolved Issues. Reference Module in Biomedical Sciences [Internet]. Elsevier; 2014 [cited 2015 Feb 23]. Available here: www.sciencedirect.com
7) The Origins of Regenerative Medicine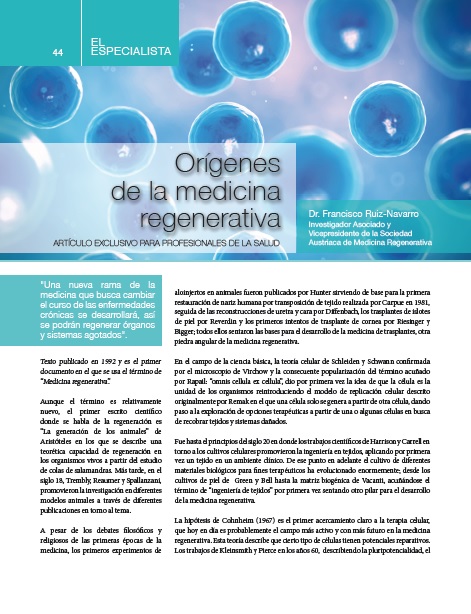 Download the article in Spanish by Dr. Francisco Ruiz-Navarro
8) Increasing potency of MSCs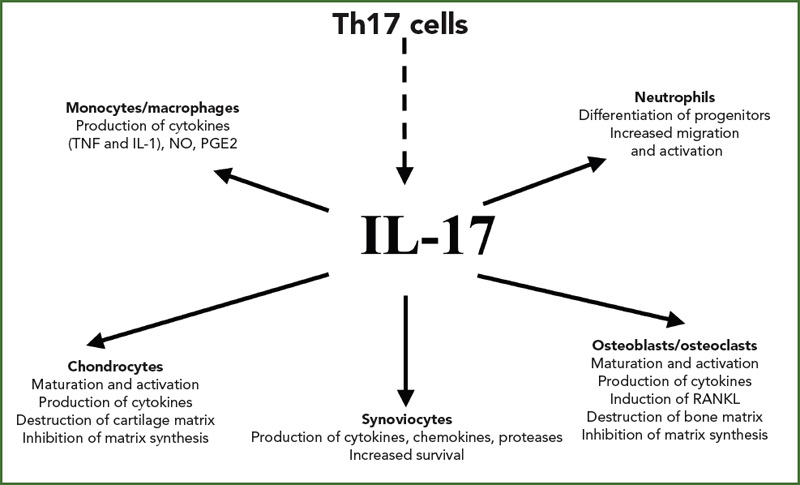 Source: www.the-rheumatologist.org
Cultured mesenchymal stem cells with IL-17 make them grow twice as fast.
See article here: http://onlinelibrary.wiley.com